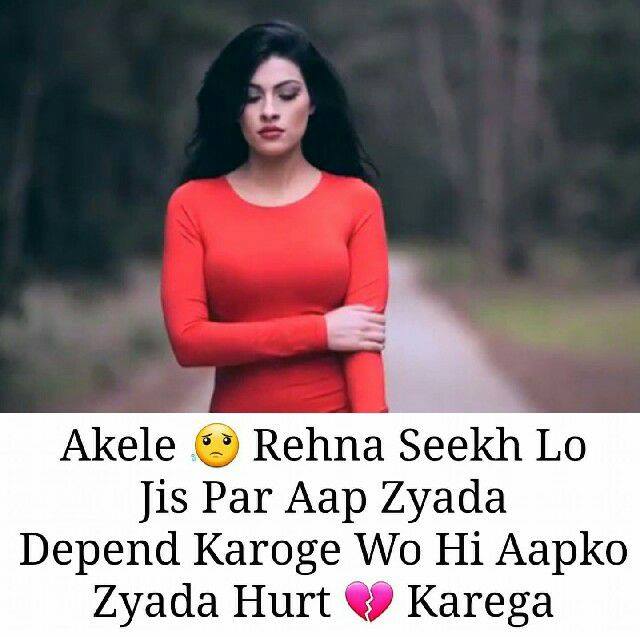 Punjabi Shayari
Hello, friends welcome my site your status. In my today's post, I have created a good collection of Punjabi Shayari for people who love Punjab and its language. Its very trending language on google. So today I have written down some good new Punjabi status lines about Punjabi sad Shayari. So enjoy here a good collection of Punjabi sad status. If you found these Punjabi sad statuses in Punjabi language goods for you and your friends then please share Punjabi sad Shayari on social media and with your friends also. This is a great time to share Punjabi Shayari on Facebook. For support us. Thanks for visiting my site.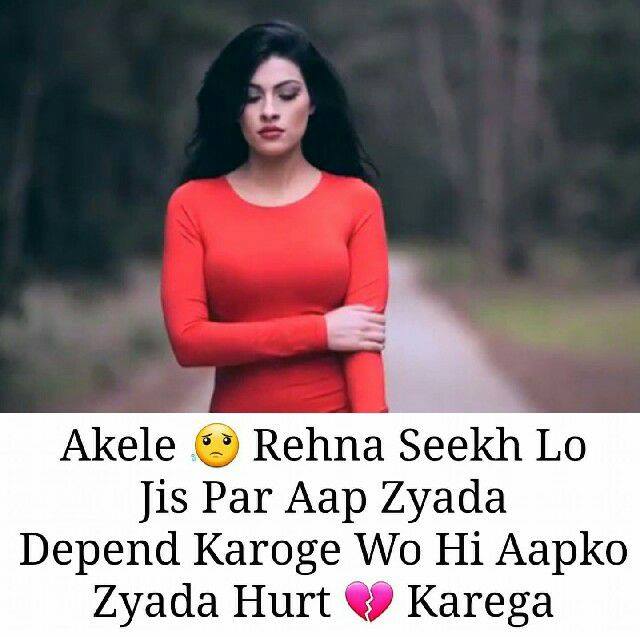 Punjabi Sad Shayari In the Punjabi Language
So check this collection of Punjabi love Shayari in the Punjabi language for your friends and other people. Peoples in these days looking for Punjabi love status so that's why I have also posted some status like these.
Tension naa lau nazaare lawo… Ki pata rabb ne kado Roti te bula laina aa…
Apne kharaab mood de time bure shabad naa bolo kyoki kharaab mood nu badalan de bahut mauke milan ge par shabda nu badalan de nahi…
Sukh vele photo, dukh vele status, har vele online…
Aaj doob jaane dil de vehde…fer udaasi chhayi aa…
Oh raat v kinni keharwaan howegi… Jado kisse gair diyan baahan ch meri jaan howegi…
Mainu chakle rabba te baaki saareya nu khush karde..
Kandeya to bachde firde si…Paira wich kach lawa baithe…Saanu maan si jinha utte…Unha to dhokha khaa baithe…
Chadd dila mereya je ohda sar hi giya…Kihne tenu puchna je tu mar v gaya…
Chhoti Ji jaan…very pareshaan..
Gal ta gam wandaun di aa mitro…Khushiya ch ta khusre v nachan aa jaande aa
Bas thoda kar la sabar tenu fer ni satauna…Main uthe chale jaana jithon mud ke nai aauna…
Dukhre dain layi zindgi nu bas mera hi ghar labheya ae..
Jo v mileya menu koi na koi sabak jarur de gaya….Meri zindgi ch har banda ustaad hi mileya…
Jehra v aaunda navi satt de ke chala jaanda aa..Maneya ki majboot aa par pathar ta ni…
Waqat naal zakham nahi bhar de..Bas unha nu sahan di aadat pai jaandi aa…
Eh zindgi waang kabootra de…loki hathaan te choga chugaunde ne…Pehla aapna bana ke rakhde ne…Fer taadiya maar udaunde ne..
Hamsafar sohna nahi sachha hona chahida aa..
Main tenu vekheya ess layi Taajmahal  dekhan nahi gaya…Oh v mohabbat naal sambandat hai jarur pathar da howega…
Jimewariyan jad modde te paindiyan ne taa aksar bachpan chete aaunda hai..
Bahen Mare ta rakhdi mardi aa, je veer mare ta baahan Baap mare ta beparwahi mardi aa Maa mare ta chhawaan…
Jinha de dil bahut change hunde ne aksar unha di kismat hi kharaab hundi aa…
Check Also => Punjabi Gadar Status
Very Sad Punjabi Shayari
Dil di gal nu dil wich hi rakh laina chahida, jo gal-gal te kare ignore ous to paasa watt laina chahida…
Tu jo marji mang le….Har cheez kurbaan hai meri…Bas ek jaan naa mangi meri Kyoki  tu hi ta jaan aa meri..
Menu kisse de chhad jaan da dukh ni…Par koi eda da si jis to menu eh umeed nahi si..
Tere layi main apni jaan v de sakda aa….par uss da dil kiven dukhawan jo roj kehndi aa putt time naal ghar aa aaji..
Fir kithe tu yaad karengi yaar malanga nu…
Yaar ghat rakhe ne par saare att rakhe ne….
Yaar ghat rakhe ne par saare att rakhe ne….
Kadar Taan Bande De Kirdaar Di Hundi Aa…Kad Wich Taan Parshaawan V Insaan Ton Wadda Hunda Ae.
Sohne Dil Rakhe Aa Biba…Shakla Te Shakini Laa Ke Dhokhe Ni Karide…
Mere Layi Aapne Mom, Dad Di Kasam Khaa Jaandi Si…Kamliye Menu Naa Sahi Aaapne Maa Baap Nu Hi Baksh Dendi…
Oh Taan Apni Ek Aadat V Naa Badal Saki…Pata Nahi Kyo Main Ohde Layi Aapni Saari Jindgi Badal Layi…
Kamyaabi Da Junoon Hona Chahida…Lokan Di Ki Aukaat Ke Oh Raah Rok Den
Mera Waqat Badaleya Ae Rutba Nahi Teri Kismat Badali Aa Aukaat Nahi…
Pyaar Taan Mera 24 Carrot Da Si…Par Shayad Usdi Aukaat Nahi Si Kharidan Di
Je Tenu Kade Samma Mileya Taan Jarur Dassi Ke…Oh Kehra Pyaar Si Jehra Main tenu De Naa Sakeya…
Tu Jindgi Di Oh Kammi Aa Jo Saari Jindgi Rahegi…
Chhad Dilan Wafa Di Umeed V Kinna Ton Rakhda Ae…Jinha Ne Pyaar Kade Kareya Hi Nahi
Ohne Jaandi Jaandi Ne Kiha tere Warge Taan Kayi Mil Jaange…Main V Hass Ke Puchheya Ke Mere Warga Hi Kyo Chahida Ae..
Shakk Taan Si Ke Pyaar Ch Nuksaan Howega…Par Saara Saada Hi Howega Eh Nahi Si Pata
This was a collection of Punjabi Shayari that I have shared today with you. I hope that you have like this collection of Punjabi Shayari. So friends share these statuses on Facebook, Twitter, and Instagram